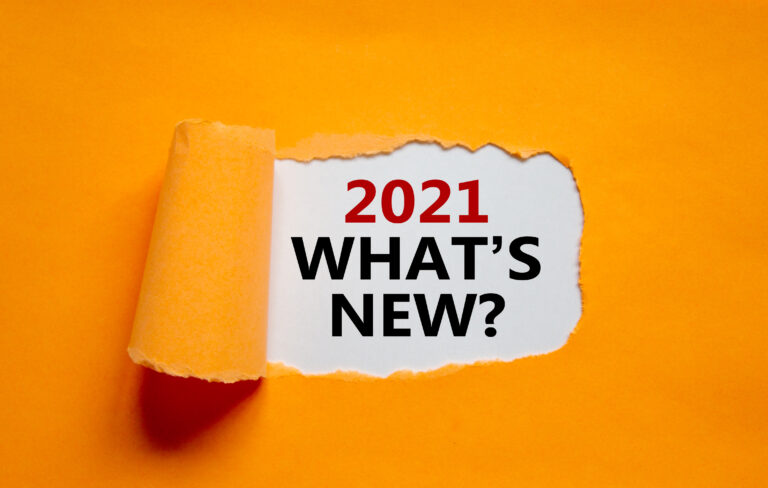 Understanding the Proposed Tax Plan
By: Yann Reichelt, CPA, Advisor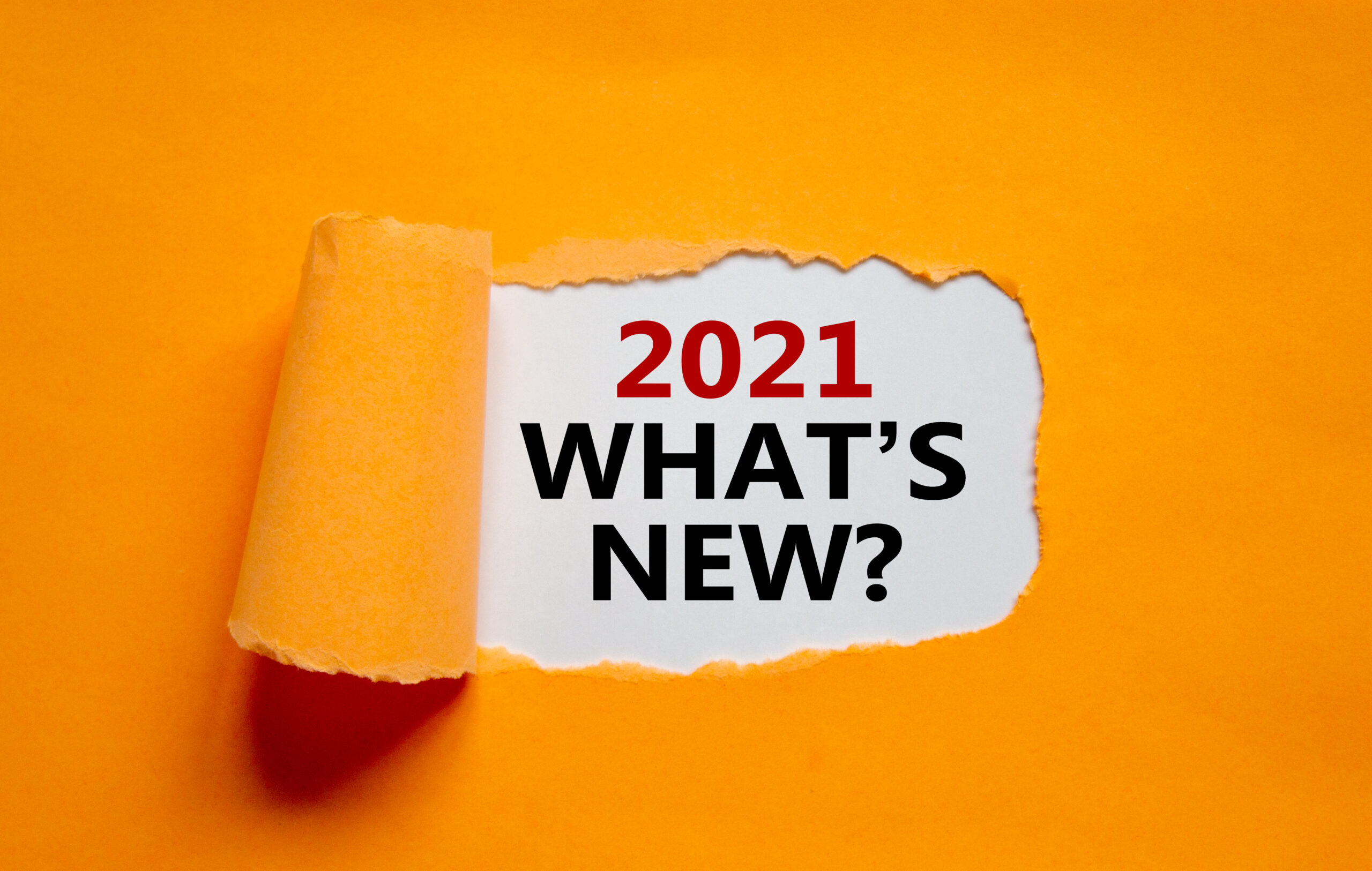 Understanding the Biden Administration's Proposed Tax Changes
If the Biden Administration goes through the second budget reconciliation process, there are significant tax changes expected to impact corporate, individual, and capital gains tax rate increases, like-kind exchanges, and estate and gift tax exchanges.
1031 Exchange
-Consideration of repealing this program going forward.
-Practical note: cannot retroactively make deferred gains taxable, only gains on future transactions. A strong lobbying effort is expected.
Capital Gains
-Increase from 20% to 39.6%, for AGI over $1M, but could be as low as $400k.
-Your LT capital gains would be taxed at your ordinary income levels.
Estate and Gift Tax 
-Reduce exemption from $11.7M back to $5.3M (Pre- TCJA)
-Increase tax rate to 45% (from 40%)
-Repeal the "step-up" in basis. Currently, when a taxpayer dies the estate's assets are re-measured to their fair market value – i.e., a step up in basis.
Expected Timeline
Steps to Change Tax Law
Expected Completion Date
Initial budget reconciliation process completed
April 2021
House and Senate to vote on the budget and approve
October 2021
Effective date for proposed tax changes
January 1, 2022*
*Note: certain provisions may be effective as early as October 2021
Summary of Major Changes
Tax Law
Current
Proposed
Corporate tax rate
21%
28%
1031 Like-kind-exchange
Allowed
Repealed
Bonus depreciation for qualified property
100%
50%
Capital gains rate for AGI over $1 million
20%
39.60%
Estate tax lifetime exemption
$11.7 million
$5.3 million
Estate tax and gift tax rate
40%
45%
Yann Reichelt joined The Storage Acquisition Group in 2020 serving as an analyst for storage assets nationwide.  Yann is a licensed CPA and utilizes his background in accounting and economics to research markets and provides industry reports for potential acquisitions nationwide.  Yann graduated with a Bachelor of Science degree from Virginia Commonwealth University with a double major in Accounting and Economics.  If you have further questions about selling your self-storage asset, please reach out to Yanndirectly at [email protected].