Virginia Beach Self Storage Facility
By: The Storage Acquisition Group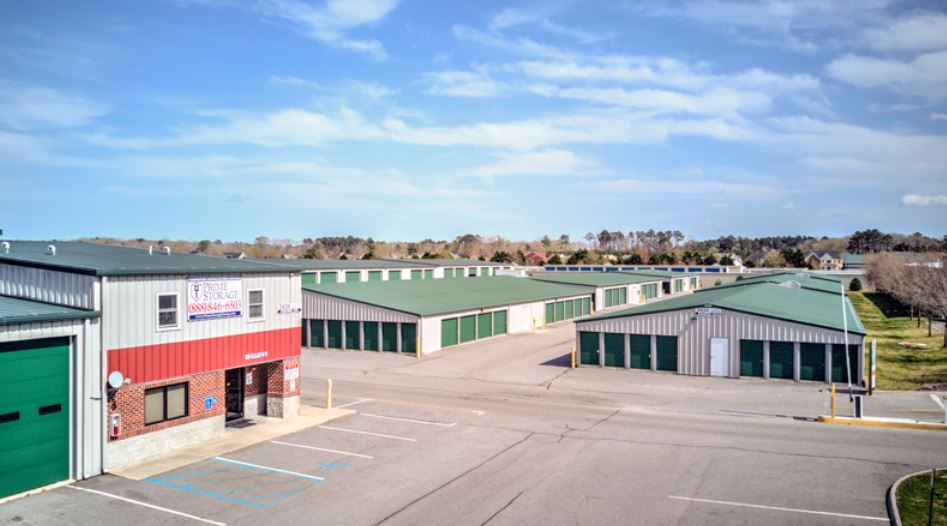 The Storage Acquisition Group (TSAG) is pleased to announce the closing of 2424 Castleton Commerce Way in Virginia Beach, VA.  The facility offers 390,816 net rentable square feet across 795 units of both climate and non-climate-controlled space and 186 RV parking spots.  It is conveniently located by hospitals, retail, and in the fastest growing residential area in Southeast Virginia.
The transaction was negotiated by Cowles M. "Monty" Spencer, CEO of The Storage Acquisition Group and Vice President of Mid Atlantic Commercial Realty in Yorktown, VA.  Spencer has received the Power Broker Award as the top producing agent in Hampton Roads for the past 10 years.
The Storage Acquisition Group specializes in purchasing storage facilities and portfolios nationwide and in Canada.  With their four-tiered approach, Market Analysis, Acquisitions, Underwriting, & Closing Support, TSAG allows owners to sell direct without listing or any seller-paid fees or commissions.  TSAG is able to navigate a simple sales process while netting the highest profit for sellers.