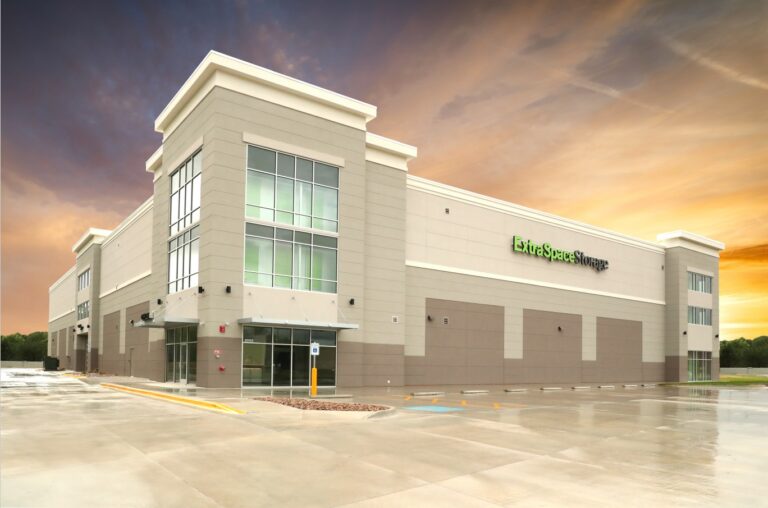 Centennial American Properties Self-Storage Portfolio Closing
By: The Storage Acquisition Group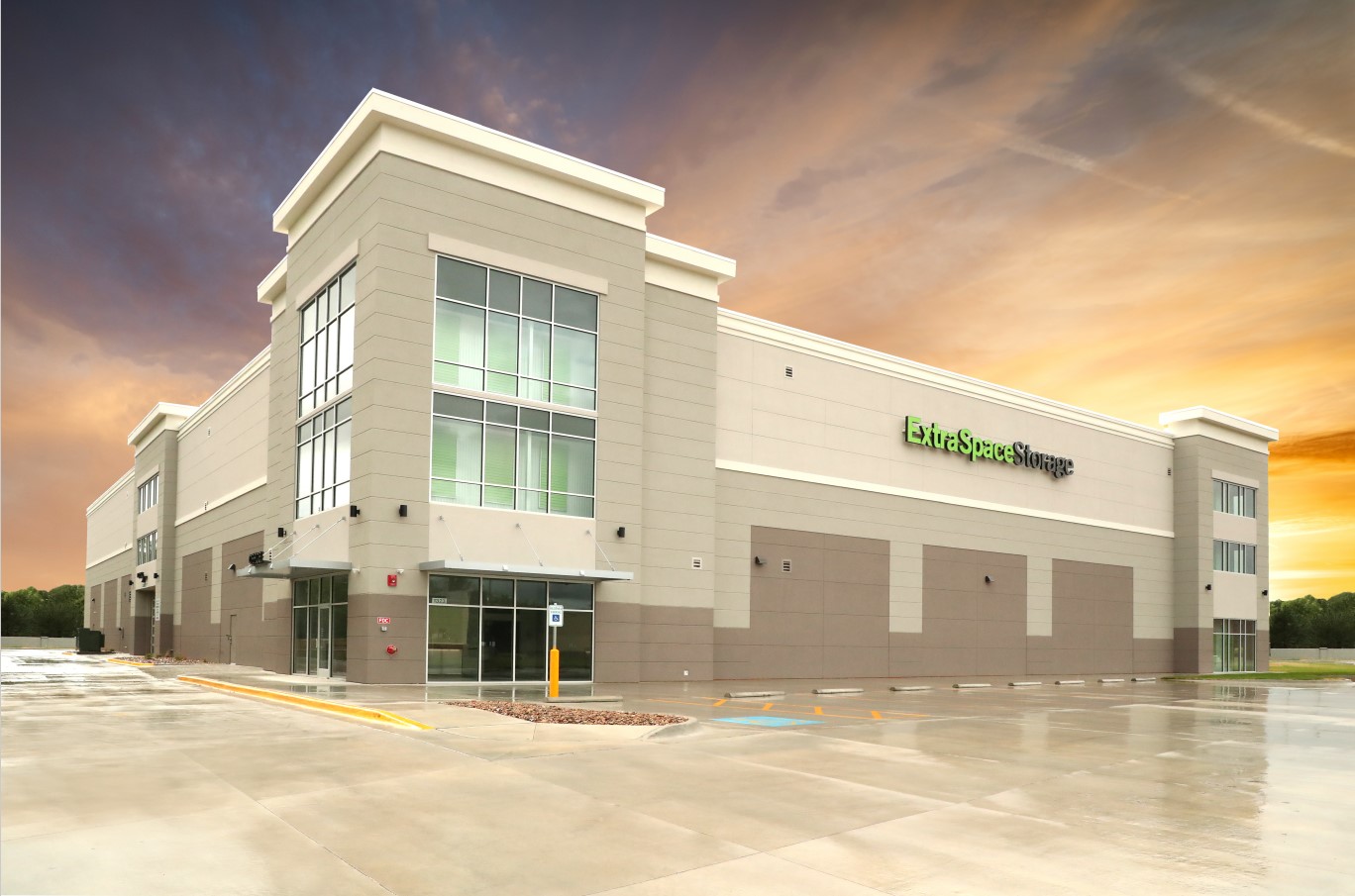 The Storage Acquisition Group is pleased to announce the closing of the Centennial American Properties self-storage portfolio headquartered in Greenville, South Carolina. This portfolio consisted of six Extra Space-managed facilities and ranged in locations from Wichita, Kansas, Tulsa, Oklahoma, and Valdosta, Georgia.
This portfolio offers a total of 441,804 rentable square feet and 4,033 of both climate and
non-climate-controlled units across six facilities.
David Clarke, Senior Advisor at The Storage Acquisition Group, and Monty Spencer, CEO of The Storage Acquisition Group represented the buyer of this portfolio, and Newmark Self Storage Group represented the seller.
The Storage Acquisition Group specializes in purchasing storage facilities and portfolios nationwide. Uniquely, they allow owners to sell direct without having to list their facility. With their four-tiered approach, Market Analysis, Acquisitions, Underwriting, & Closing Support, The Storage Acquisition Group can help owners navigate a simple sales process while netting the highest possible profit.