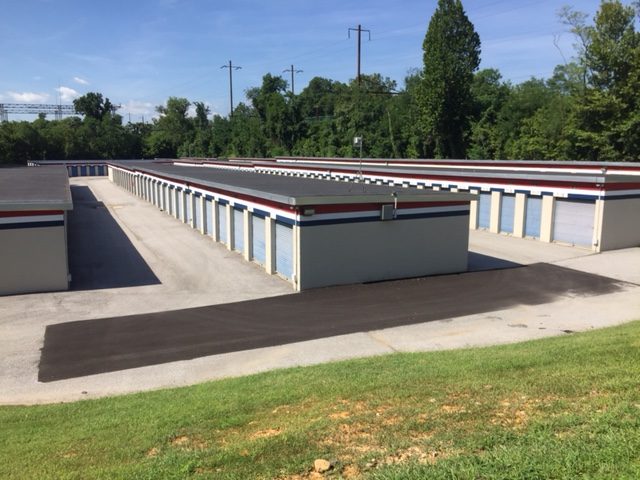 The Pros and Cons of Selling your Storage Facility
By: The Storage Acquisition Group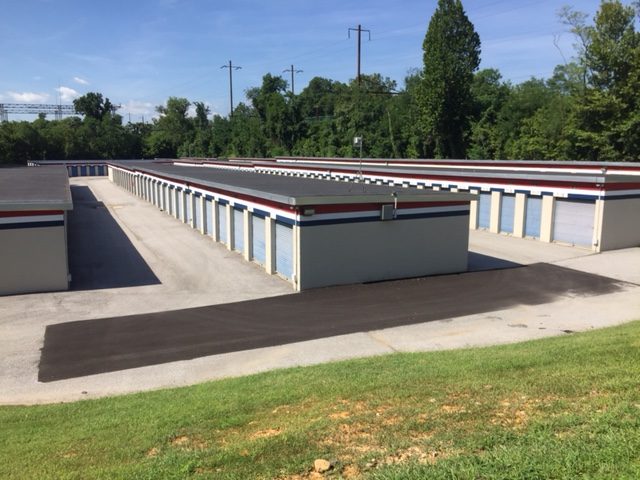 Analyzing the Benefits and/or Challenges of Selling your
Self-Storage Investment
Are you ready to sell your self- storage facility? There are several ways to go about it, explore the pro's and con's.
When the time comes to sell your self-storage facility, there are several ways to go about it, all of which in the past have had pros and cons. You have invested a substantial amount of time and money in your investment therefore it is good to be able to assess what options are available to you.
Below are some of the options available to owners and an inside look at the benefits and drawbacks.
List your property with a real estate agent
This is the most familiar way to sell any real estate investment.
PRO'S
• The broker will use their market knowledge to estimate a value, the accuracy of which depends on the experience and expertise of the broker.
CON'S
• The broker requires a listing agreement, tying the property up while they advertise your financials to the local/national market in hopes that a buyer will be interested and make an offer.
• If the broker finds a suitable buyer and the property goes to closing, typically you would be responsible for paying a commission for their services. That commission can range from two to six percent depending on the size of the deal. The typical broker transaction can take months or even years to find a buyer, negotiate an offer and close the deal.
Find a buyer yourself
A second option is to try to find a buyer yourself.
PRO'S
• You save the large commission fee.
CON'S
• You have to prepare your own financial offering package along with any necessary marketing materials.
• You have to spend your money on all marketing materials and advertising, and setting the value becomes your best guess.
• You have to spend your time that should be spent running your business finding prospective purchasers.
• All the negotiations are your responsibility
• You have to coordinate the closing and you may never really be sure you got a fair price.
Use The Storage Acquisition Group
An easier alternative to selling your facility
PRO'S
• We directly represent a large private equity fund ($5 billion) that acquires and manages self-storage facilities across the country.
• We are prepared to pay fair market value for qualified deals in target markets.
• We perform all of our own due diligence and underwriting, so your financials are kept confidential.
• We provide a free market analysis valuation that you can keep, even if no deal is finalized.
• We assemble the final offering package and handle presenting your property to the equity fund.
• You will have one point of contact throughout the process from document submission to inspection scheduling to closing.
• Once the due diligence is completed closings proceed quickly
• There are no listing agreements, or fees or commissions paid by you as the seller.
The Storage Acquisition is able to provide you with the pro's of listing with an agent or selling yourself, with none of the con's. If you are considering selling your facility, we would love the opportunity to help.
---

The Storage Acquisition Group specializes in purchasing storage facilities and portfolios nationwide. Uniquely, we allow owners to sell direct without having to list their facility. With our 4-tiered approach, Market Analysis, Acquisitions, Underwriting, & Closing Support, The Storage Acquisition Group is able to help owners navigate a simple sales process while netting the highest possible profit.