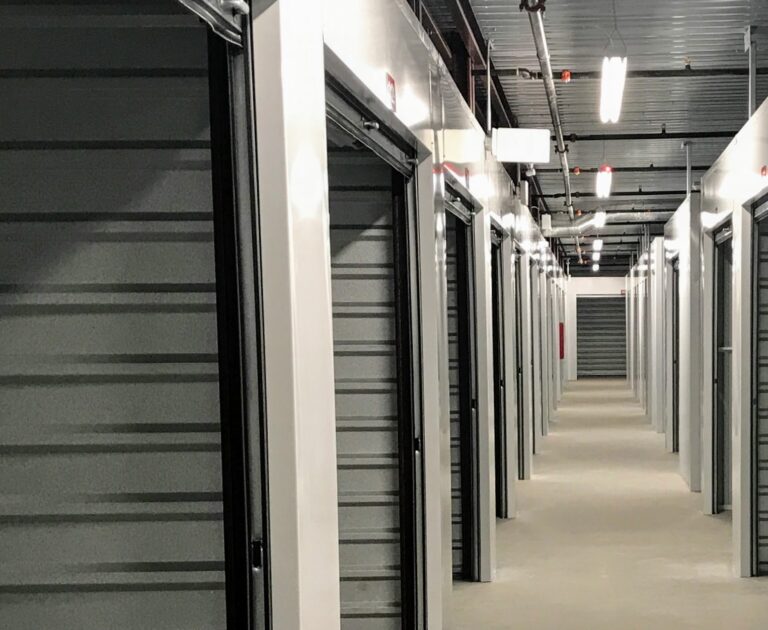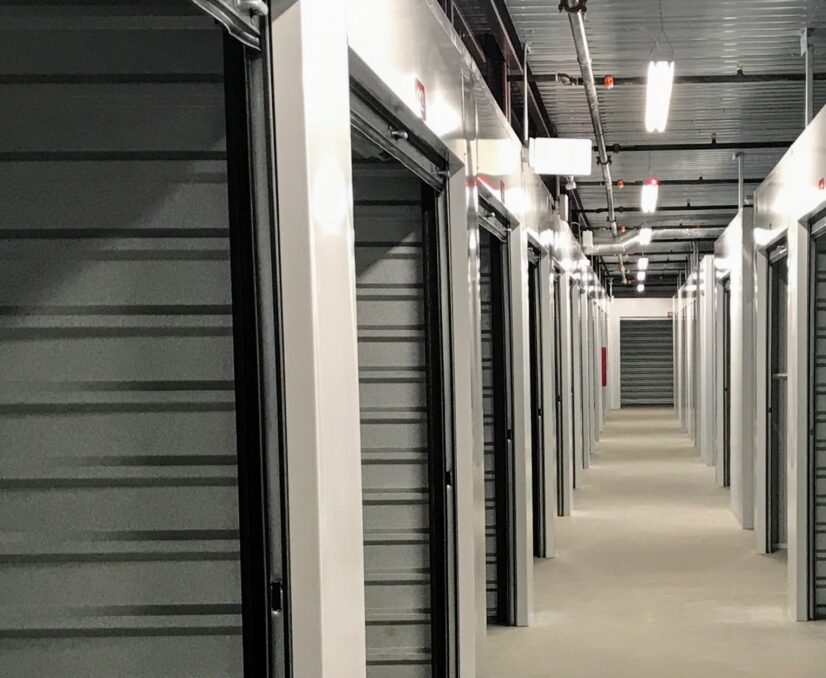 Selling Your Facility or Portfolio
By: The Storage Acquisition Group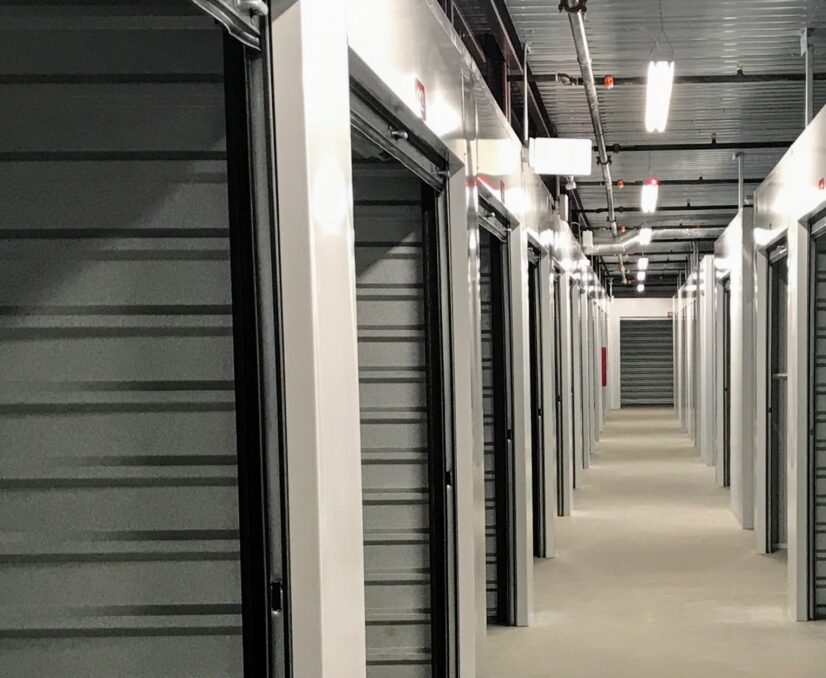 Self-Storage facilities are valued based on a range of factors, including occupancy, location, size, condition, and financials.
See how your facility measures up.
If you are thinking about selling your facility or portfolio, providing detailed documentation on all the above factors will be a necessary step whether you sell direct, list with an agent, or attempt to sell the property yourself.
A widely used financial term, capitalization, or CAP, rate, reflects a rate of return based on the property's net operating income (NOI).  Being able to determine and justify the NOI, or cash flow of the property after income and expenses, will directly relate to the purchase price you are offered. The more desirable the property, the lower the return, CAP rate, a buyer is willing to accept to purchase the property.  There is an inverse relationship between the CAP rate and the value.  Since the NOI is fixed at the actual number, the lower the CAP rate a buyer is willing to accept, the higher the price they will pay for the property.
Completing an accurate cash flow analysis is done by reviewing your expenses as they relate to all operations. If you leave out expenses that are commonly included for typical facilities, the buyer will add back in an estimated amount for their valuation calculations.
Items in your cash flow need to include:
Real estate taxes & property insurance
Advertising & marketing
Management fee & payroll
Office Expenses: supplies, phone/Internet, credit card processing fees, online software
Operating Expenses: utilities, lawn care, pest control, repairs and maintenance, trash service and security
The worst way to try to increase your perceived value is to cut expenses, this does not work in today's market.  If your property is underperforming you may want to investigate some ways to increase revenue prior to selling.  There are many ways to accomplish increasing revenues.
The Storage Acquisition Group looks at the following primary criteria when targeting self-storage facilities for acquisition:
45,000 net leasable square feet or higher
Urban market, preferred in Top 100 MSA's
Retail oriented sites with 35,000 VPD and 50,000 population in a 3-mile radius
Climate control and other enhanced features
Although your facility may not offer all of these primary criteria, it still could be considered as a candidate for our direct acquisition process.
Additional characteristics which help the value of your facility are:
Multiple unit sizes advertised at market rents
Attractive appearance (curb appeal matters in storage too)
Proper drainage (avoiding flooding and freezing)
Proper signage or ability to have signage seen by passing traffic
Automatic gate with 24-hour access
Proper lighting (security systems and cameras are a definite bonus)
Web-enabled rentals and payments
Having or adding any of these features will increase the property's value and allow it to be considered as part of our acquisition process. In addition, understanding your market and its specific demands is also essential in the valuation process. Are you located in Florida? If so, climate-controlled units are a must. Always analyze your market to determine if you are offering the features considered standard and offered by your competition.
Now you that you have determined your facility meets some, or all, of the criteria to sell, what comes next? You will need to decide how you would like to sell your facility. There are three basic options: list your facility with a broker, sell it yourself, or skip all the marketing and sell direct to our client.
With our direct selling option, once we review the financials, we can provide a purchase offer. With the acceptance of the offer, the next step in the process is due diligence. At The Storage Acquisition Group, we handle the due diligence process for you with the help of our due diligence coordinator.
Due diligence includes (but is not limited to) verification of the following:
Trailing 12-month financial statement
Occupancy statistics report
Management summary
Income and expenses
Property inspections
Once the due diligence has been completed, the next step is to proceed to closing. We offer closing support including one point of contact during the closing process.
The decision to sell is never easy which is why we offer a free market analysis and an associate who specializes in your market. Setting aside the complexity of the transaction, simply walking away from a business can be a difficult decision. For many owners, storage ownership has been a continuous process of designing, building, maintaining, and improving the asset. As a company, we appreciate the hard work, sweat equity, financial and emotional risk that goes into this. We want to make the selling process smooth and help you make the right decision, so we're here to help with any questions regarding market dynamics, capital gains, 1031 options, and other issues that may affect the decision or timing of a sale.
If you have more questions concerning selling your facility, please reach out to us anytime at 757-867-8777 or [email protected].
Unlike other CRE brokers, selling direct to our client eliminates the need to list your facility in order to sell. In fact, our company's model is based on selling direct and netting you the highest possible return. We are able to do this because we exclusively represent a buyer who has dedicated $5B to self-storage acquisitions nationwide and we charge no fees to the seller for our service, thereby increasing your bottom line
---

The Storage Acquisition Group specializes in purchasing storage facilities and portfolios nationwide. Uniquely, we allow owners to sell direct without having to list their facility. With our 4-tiered approach, Market Analysis, Acquisitions, Underwriting, & Closing Support, The Storage Acquisition Group is able to help owners navigate a simple sales process while netting the highest possible profit.