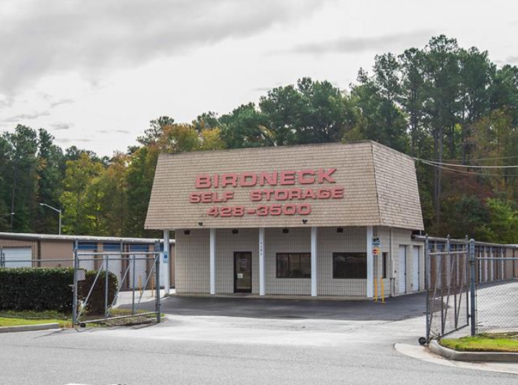 Birdneck Self Storage- Virginia Beach, VA
By: The Storage Acquisition Group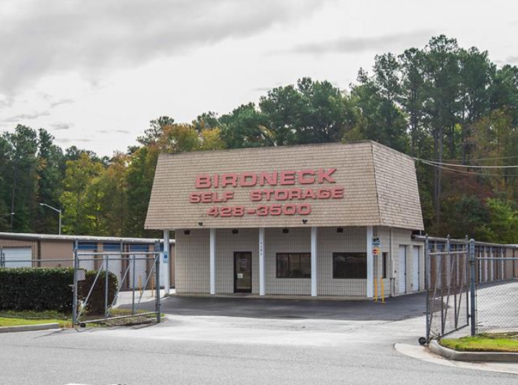 The Storage Acquisition Group today announced the sale of the Birdneck Self Storage in Virginia. The facility is located at 1195 Bells Road in Virginia Beach. The sale was finalized on November 5, 2019.
The sale was managed by Chris Nielsen, CCIM[1], an associate with the group, and president and CEO, Cowles M. "Monty" Spencer, Jr[2].
This facility includes 36,950 gross square feet and has 282 storage units as well as car, boat and RV parking spaces. The property offers drive-up access, electronic gates, video surveillance, and more.
Conveniently located along heavily traveled thoroughfares, this facility offers excellent visibility and convenience. Virginia Beach, long recognized as a top vacation destination, is also home to a robust and dynamic economy with a flourishing business sector.
The Storage Acquisition Group is the premier agency for owners of self-storage facilities or portfolios presently considering opportunities for acquisition. Recognized across the industry for its owner-friendly acquisition process and providing fair market values with the lowest possible transaction costs to the owner, The Storage Acquisition Group prides itself on an open and communicative process. With decades of combined transactional experience and an integrated network of industry related consultants, the group is equipped to offer solutions on even the most complex transactions. To learn more about The Storage Acquisition Group's unique model, visit https://thestorageacquisitiongroup.com/. The Storage Acquisition Group is a division of Mid-Atlantic Commercial Real Estate located at 110 Mid-Atlantic Place in Yorktown, VA 23693.
[1] Chris Nielsen, CCIM, is an Associate with The Storage Acquisition Group and a Commercial Real Estate Investment and Development Advisor at ACCESS Commercial, LLC in Omaha, NE.
[2] Cowles M. "Monty" Spencer, Jr. is President and CEO of The Storage Acquisition Group, a division of Mid-Atlantic Commercial Real Estate.