River Rock Storage – Gastonia, North Carolina
By: The Storage Acquisition Group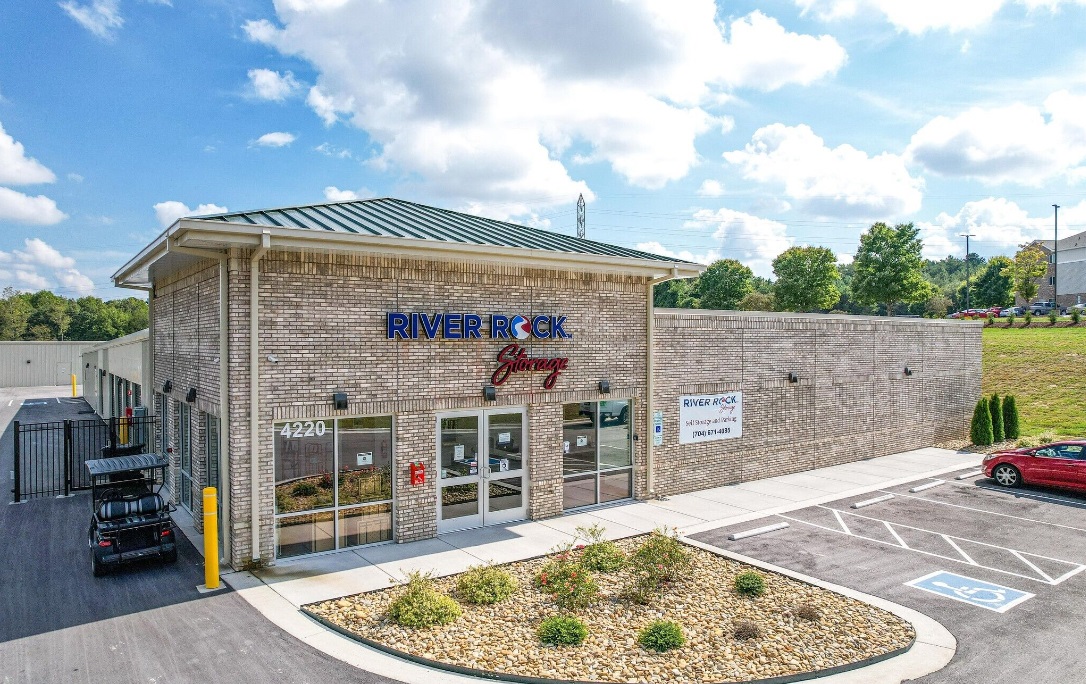 The Storage Acquisition Group Facilitates Successful Closing of River Rock Storage in Gastonia, North Carolina 
The Storage Acquisition Group is pleased to announce the recent closing of the highly anticipated sale of River Rock Storage, a premier self-storage facility located at 4220 Forbes Rd, Gastonia, North Carolina. The transaction was orchestrated by the proficient efforts of Jonathan Spencer and Scott Eckert of The Storage Acquisition Group.
River Rock Storage spans an impressive 124,374 square feet and boasts a total of 631 storage units, set on an expansive 11.20-acre property. The facility's strategic location and remarkable amenities have solidified its position as a sought-after storage solution provider in the region.
The sale of River Rock Storage achieved an impressive milestone, culminating in a final price of $20,500,000.00. This noteworthy figure underscores the property's value and the undeniable strength of the commercial real estate market in Gastonia, North Carolina.
The Storage Acquisition Group specializes in purchasing storage facilities and portfolios nationwide. Uniquely, they allow owners to sell direct without having to list their facility. With their four-tiered approach, Market Analysis, Acquisitions, Underwriting, & Closing Support, The Storage Acquisition Group can help owners navigate a simple sales process while netting the highest possible profit.